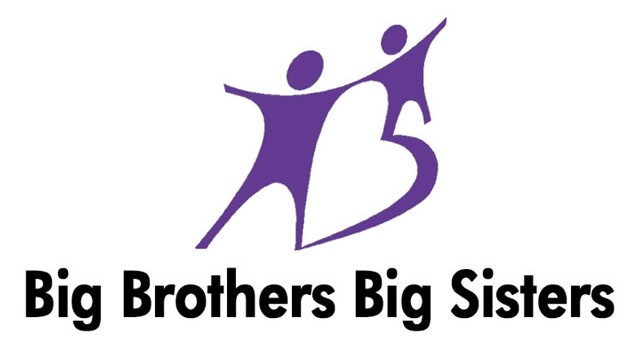 AvivoPak was a smashing success, raising $800 for the goEMAW Big Brothers Big Sisters fundraiser. Pledges from many goEMAW'rs have been coming in all week as well, with our total funds raised as of this posting at $3,760.00.
We're still hoping to get to a total of $7,000 which should secure us the golden bowling pin trophy.
Amabassador's Level ($100+) donors thus far include EMAW dignitaries EMAWgeddon, Saul, LSOC, Meek, Levi and others. Pete is the lone Governor's Level ($200+) donor. That said, we welcome all donations, however small, as we work towards our goal.
Again, donations can be made at any of our team members' pledge pages:
Trim: http://kan.st/8w
MIR: http://kan.st/8x
Gooch: http://kan.st/8y
Johnny Wichita: http://kan.st/8I
We'll continue to update our progress here. Thanks for all your help.
T-Y,
Trim